Presence.
Everyone has a smartphone. Smartphones demand attention -
1/3 of the world's waking hours to be specific (Huffington Post).
We are professional brand managers that design your image for mobile.
Not just responsive, #designedformobile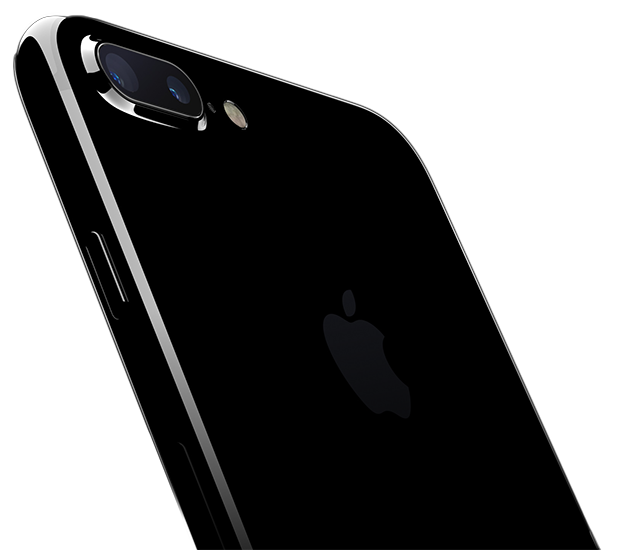 NEW
Spotlight.
They're all looking at you.
Get your brand in front of your audience consistently. The stage is set, we put you on it.
#designedformobile
Breakthrough technology.
Learn about the latest technologies available for your Presence.
Search
Your clients are looking for you all day long, we know how to target them.
Social Media
Build a community, engage your followers, make your content go viral.
Video
We create viral content that is shared over and over again, and it all originates from you.
Email
Build your own proprietary audience through email marketing.
Expand.
Growth. Scalability. Business Model Canvas. International. New Channels.
We begin with a strong Local Presence to build momentum and quickly spread to new markets without limits.
Put your growth on autopilot with Expand.
We will handle the borders and laws, and all of the headaches and keep you updated with real-time reports and numbers.
"The 77HAUS team is very professional and responsive.
I trust my business to them completely."
Todd Swallow