Presence.
Whether or not you know it, you have a brand. How do others perceive your brand? Is your brand sleek and professional?
With over 60% of searches coming from mobile devices, your brand needs to be universal and easy to view from anywhere.
We are professional brand managers that create a simple yet elegant experience across the internet.
Make your presence professional.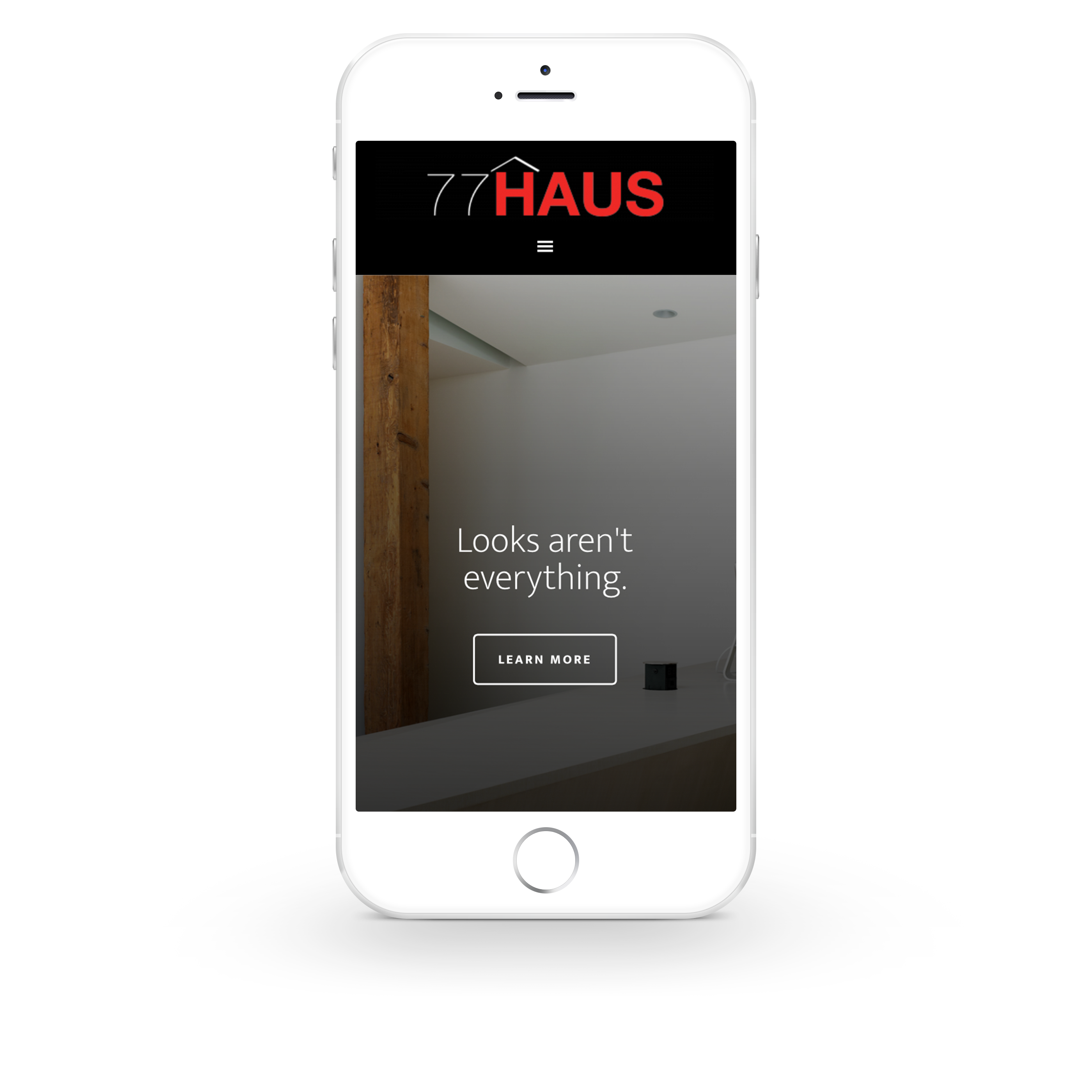 Expand.
Expand your brand in ways previously impossible. There has been no better time to start growing your brand professionally.
We are a professional marketing team and advertising agency with awesome results in Google, Social Media, Email and Content.
We take care of our clients and focus a full-blown effort on driving both organic and paid traffic into your business.
Don't take our word though, we'll keep you updated with real-time reports and numbers.
Breakthrough technology.
Learn about the latest technology available for your web presence.
Search
People are searching for you every minute, now they'll find you.
Social Media
Create a following and get people excited about your brand.
Audience
Get started building a huge audience that keeps coming back.
Email
Your customers will be excited to see you in their inbox.
"The 77HAUS team is very professional and responsive.
I trust my business to them completely."
Todd Swallow